Community Involvement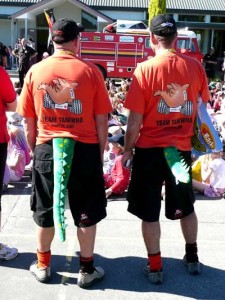 As a longstanding Bricks and Mortar Northland Company we support the community at several levels as much as we can. Locally we support our Schools, Swimming & Surf Club. We also focus on three main projects.
Variety – The Children's Charity which we enter as Team Taniwha in a 1978 Jeep Cherokee Chief to raise money for sick and underprivileged children NZ wide
www.variety.org.nz
They are all hands on in your face and lots of fun.